Select the portfolio that's right for you
Select is a major differentiator in the asset management arena, unrivaled in its combination of assets and low thresholds for client qualification.
Public and Private Investments
Normally, not all investments are available to all investors. But through Select, building portfolios with private placement products is possible, and adds a layer of additional diversification.
Our platform allows clients to participate in private placements in real estate, debt and equity.  These deals were previously only enjoyed by the Ultra High Net Worth and institutional investors.
No matter the amount, clients deserve to be treated as if they were large institutional clients. For this reason, we have created a platform that benefits from the scalability of our custodians and technology providers.
Our goal is to provide asset mix solutions and services that are commensurate with the largest clients and investment.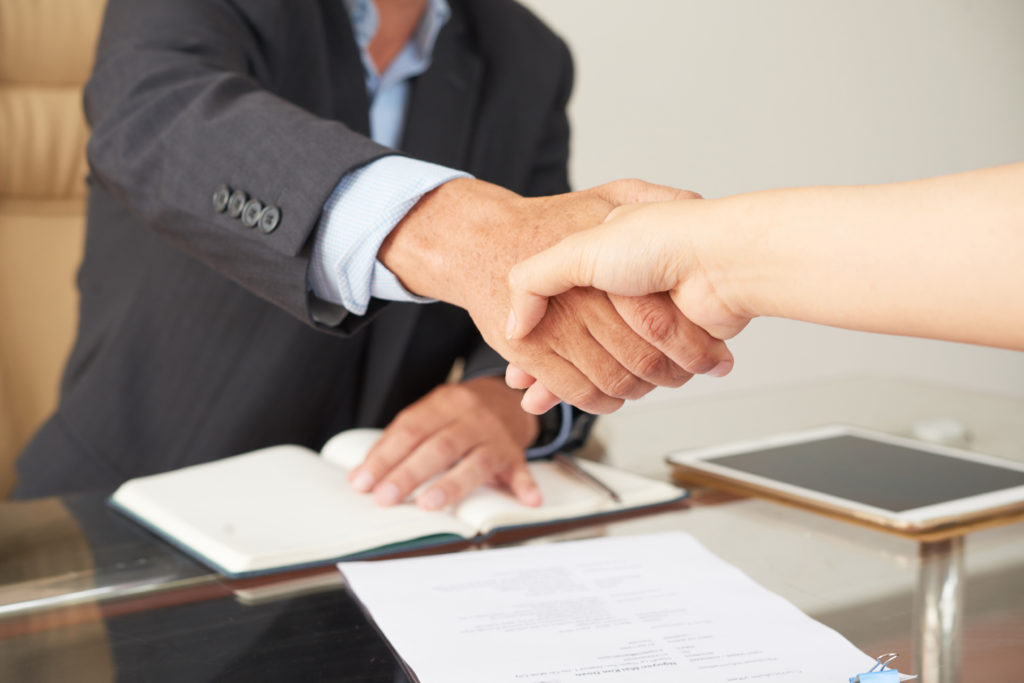 Each client has different goals, needs and aversion to risk. Select offers four mandates to suit different clients, based upon those variables specific to them.  The mandates are:
Income – 0% equity, up to 30% alternative, the remainder as income
Conservative – An income heavy blend, with little equity or alternative
Balanced – a balanced mix of equity, income and alternative assets
Growth – Up to 100% invested in either equity or income, with some alternative
Select is partnered with Accilent Capital Management Inc., which is a boutique investment firm in the heart of Toronto, in business since 2002. Accilent specializes in discretionary asset management and alternative asset and commodities funds, and as such is the perfect partner to enable access to private deals that would not otherwise be available to the average investor.
At Select, we believe in engaging in continuous education and training. As a result, each of our portfolio managers hold or are enrolled to attain the Chartered Financial Analyst designation. Our depth of experience spans the most volatile of market environments.  In addition, we have collectively managed over $350 million on behalf of financial advisors and direct clients over our careers.
Finally, we invest alongside all of our clients. We believe that if we want our clients to trust what we do, we have to demonstrate that our interests are aligned by committing to our strategies.  We are focused on doing what's right for our clients by being stewards of your wealth and managing your assets as if they were our own.
Mark has built discretionary referral platforms for notable Portfolio Managers across Canada and has engaged with referral agents for the construction of streamlined referral operations which enhance scalability, profitability, portfolio design and compliance.
He has authored articles for Fundlibrary.com and has also appeared on BNNtv as an expert on Exchange Traded Funds. In addition, Mark is a faculty member with the Knowledge Bureau – Canada's leading post-secondary educational institute, where he instructs on topics of portfolio construction and management.
Dan founded Accilent Capital Management Inc. in 2002 to provide investment advisory services for third party and proprietary funds, Individual managed accounts, and structured investments. He has been working in the financial Industry as a trader and portfolio manager for over 20 years.
Nearly a decade of this time was spent with RBC Dominion Securities in institutional fixed income where He rose to the level of Vice-President Global Money Markets. Mr. Pembleton is the Commodity Trading Manager (CTM) and Commodity Trading Advisor (CTA) in addition to being Portfolio Manager for Accilent.
Contact us to have a discussion about your goals and risk profile, in order to determine which investment mandate is suitable for you.
The investment services of Accilent Capital Management Inc. require completion of a detailed Investor Profile Questionnaire and a Discretionary Managed Account Agreement. For further enquiry regarding how we can help you please speak with one of our Portfolio Managers. The information contained in this document is intended as a summary of certain materials relating to investment services and is qualified in its entirety by the detailed information appearing elsewhere in related account opening, Discretionary Managed Account Agreements, Investment Policy Statements, Know-Your- Client Questionnaires and other documentation.
Commissions, trailing commissions, management fees and expenses all may be associated with financial asset purchases. Please read all materials before investing. There can be no assurances that any security, strategy or mandate offered will maintain its net asset value at a constant amount or that the full amount of your investment will be returned to you. Security values change frequently, and past performance may not be repeated. No guarantee of performance is made or implied. This summary is for information purposes only and is not intended as personalized investment advice.